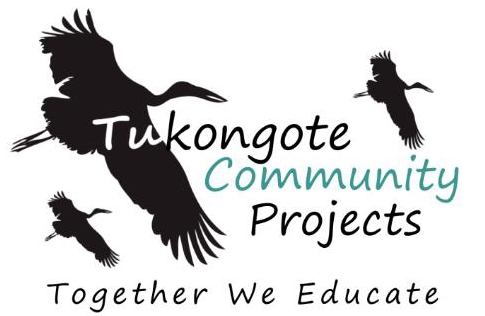 Tukongote Community Projects created by Waterberry Zambezi Lodge supports a number of educational projects in our neighbouring villages. Our emphasis is on working together with these communities to develop and improve opportunities for the local population.

We aim to empower, facilitate and guide educational developments in our local communities. We assist them with resources, salaries, training and development. To us, it's about supporting the communities, enabling them to grow and thrive.
Guest donations help us work towards this and are used in areas as diverse as teachers' salaries, teacher training, building materials, supplies, resources, text books and even school outings e.g. to Victoria Falls.



We are currently working together with the teachers at several schools to encourage more use of the creative materials donated by guests. This involves moving away from traditional learning by rote/copying to a more pre/primary school suited style; learning by doing, playing, participating and exploring.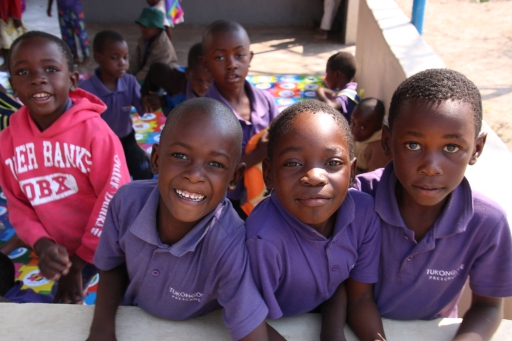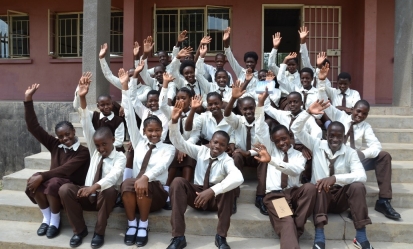 We started small, assisting one preschool class in 2009 and have slowly grown since. In 2017 we opened Tukongote Preschool, a purpose built school with three bright and stimulating classrooms. 75 children aged between three and seven attend, each class having two local teachers. In 2018 we opened our first Grade One class and each year we will add one more Grade until 2024 when we have a full primary school. Mid 2018 we opened the Tukongote study centre and library, stocked with 25,000 books. This is for the entire community to use. We are running adult literacy classes and many extracurricular activities.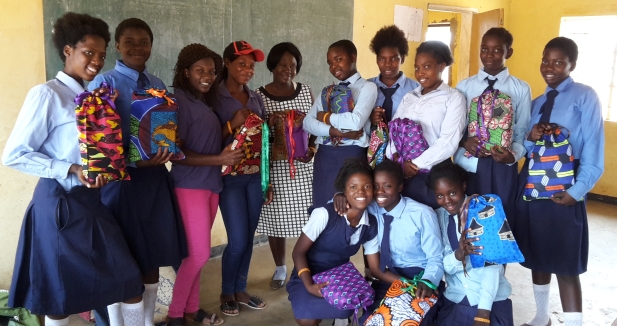 We also identify bright and vulnerable young people from the local area, sponsoring them through the five years of High School, at a nearby Boarding School. Our Freedom Pads Project supplies washable ecofriendly sanitary kits to girls schooling in the area to enable them to not miss out of large chunks of their education.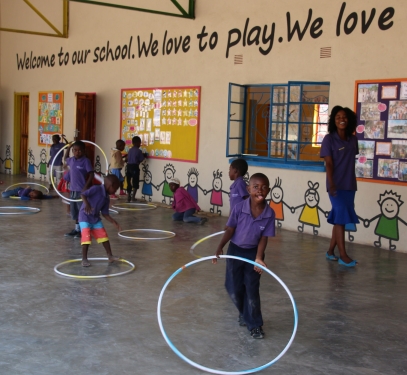 Thanks to the fantastic support of Waterberry Lodge all donations made to Tukongote go directly into the educational projects we are supporting.

Visit the new Tukongote Website
Donation checks for
Tukongote Community Projects
Make checks payable to "Philanthropic Ventures Foundation"
and note on the "memo" line on the check -"Tukongote Projects"
Mail donations to: Generosity in Action
c/o Philanthropic Ventures Foundation
1222 Preservation Park Way
Oakland, CA 94612-1201
Internet Donations:



You can make a donation to the Tukongote Community Projects via the internet. Click here.

Once at PVF Donate page click on the"Generosity in Action"button and put "Tukongote" in the Further Designation box.

Note: there is a 3% transaction fee to cover credit card fees, bank fees, and other processing costs.