Learn about the NAYUU Pre-School Fundraiser
Click Here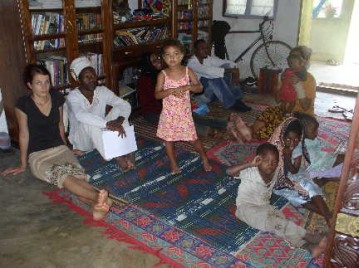 Creative Solutions Resource Systems is a non profit arts and education organization located in the village of Mangapwani, approximately 27 kilometers from Zanzibar town. We are a grass roots organization providing access to alternative education through both traditional and modern systems. CSRS strives to unleash the creative energy within each individual through participatory workshops, classes and demonstrations. CSRS is committed to the philosophy of creating solutions through self-help.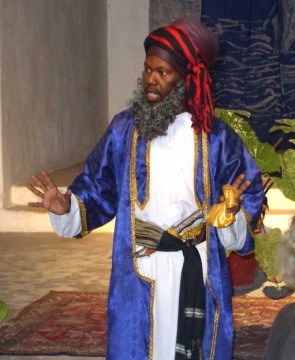 We offer development courses in all areas of the arts, and classes are taught in English and Kiswahili. Under the umbrella of CSRS are projects such as, Zanzibar Living History Productions, Contemporary Arts of Zanzibar, Media Resource and Computer Center and Mangapwani Women's Art Initiative. It is through these projects that we work together to increase the knowledge and skills of students and teachers.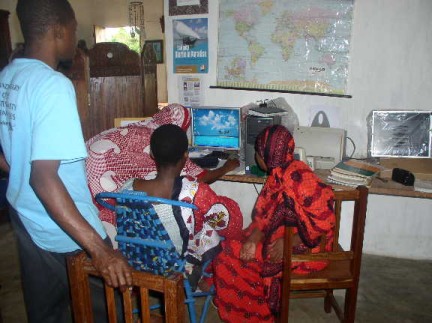 We teach classes in English and basic Computer Skills year round and we are always looking for volunteers interested in making a difference. The organizational staff of CSRS is comprised of visual artists, art educators, film makers, writers and actors, development specialists, all committed to growth and sustainability through the arts.

Our latest project is a pre-school which will be taught by local teachers at our site. Students will range in age from 4 to 6 years, and we have awaiting list of 30+.
In June 2011 a group of travelers from Roadmonkey will visit us and install an updated water system for our communit. Click here for more information.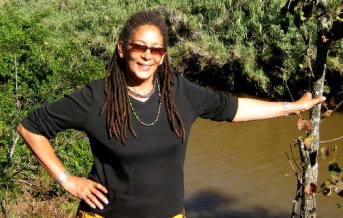 The program is managed by Aida Ayers.

Please visit our website or just drop in, there is always room!
www.creativesolutionszanzibar.co.tz
Read our blog. http://creativesolutionszanzibar.blogspot.com/
Read: Creative Solutions April 2011 Newsletter

---